Calendars and other dated products require strict time-bound manufacturing – something that we understand very well!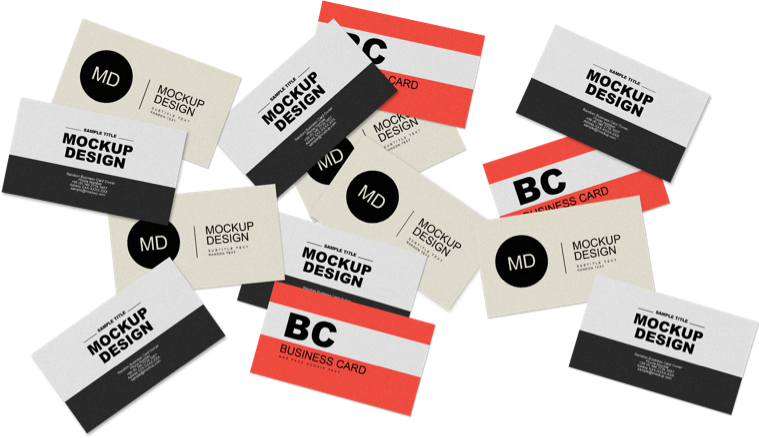 When it comes to table calendars, our case-making prowess enables us to manufacture the highest quality table calendars to adorn the most exclusive offices and commercial spaces globally.
We have all calendar manufacturing capabilities in-house, be it wiro-binding or patti (tin-rimming) calendars – this allows us to ramp our production capabilities in a very short time duration.
Every year we manufacture millions of calendars for leading banks, financial institutions, corporates, government departments and more. We are also adept at manufacturing plastic (PVC/ Poly) calendars.
Books
Packaging Boxes
Printed Corrugated Boxes
Cardboard
Calendars
Magazines
We are one of India's leading printers specializing in packaging, book, and commercial printing. With our facilities in New Delhi NCR, we are equipped to service all your printing and packaging needs.