100 to 1,00,000 books – no problemo
We are adept at manufacturing any kind of book under the sun (literally any book!) and are among India's leading (if not largest) manufacturer of novelty children's books such as board books etc.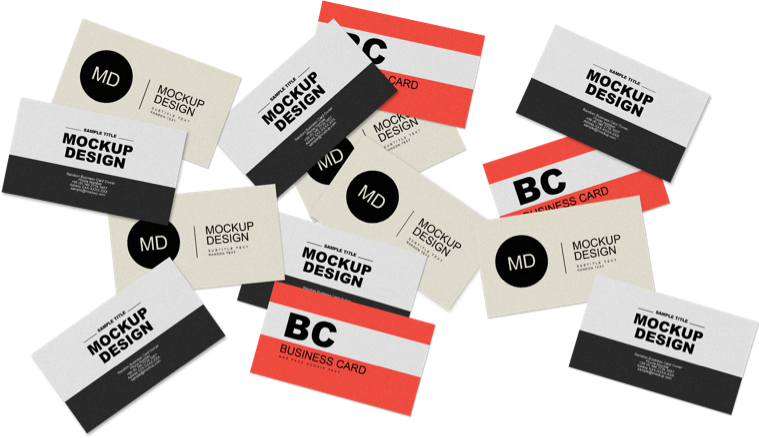 Novelty Books/ Books Plus (Pop-Up Books/ Slide Out Books/ Touch and Feel Books)
For export orders, CPSIA compliant books using Soy based inks can be manufactured as well.
LOW MINIMUMS & HIGH QUANTITY PRICE BREAKS!
With our Stahl folders, sewing machines from Aster, and book bindery lines from Muller Martini and Welbound we can deliver upto 100,000 center bound books and over 8,000 perfect bound books daily – all with utmost detail to quality.
Books
Packaging Boxes
Printed Corrugated Boxes
Cardboard
Calendars
Magazines
We are one of India's leading printers specializing in packaging, book, and commercial printing. With our facilities in New Delhi NCR, we are equipped to service all your printing and packaging needs.