We understand the time-criticality of magazine printing and other time-bound periodicals such as mailiers etc.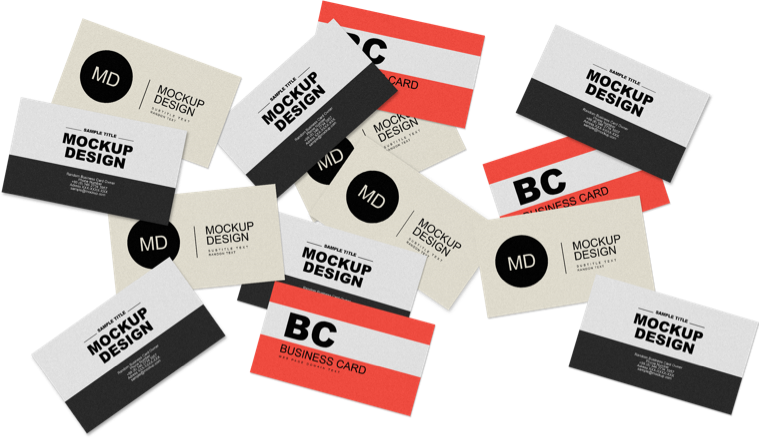 With multiple pre-press setups we ensure quick turnaround with page imposition and planning for your magazine printing.
Our bindery operates round the clock so there is to time delay between your magazine's printing and binding
We have a battery of company-owned vehicles to ensure your magazines reach transportation depots on time and on-schedule month-after-month!
Books
Packaging Boxes
Printed Corrugated Boxes
Cardboard
Calendars
Magazines
We are one of India's leading printers specializing in packaging, book, and commercial printing. With our facilities in New Delhi NCR, we are equipped to service all your printing and packaging needs.